Securing the capital to start your own business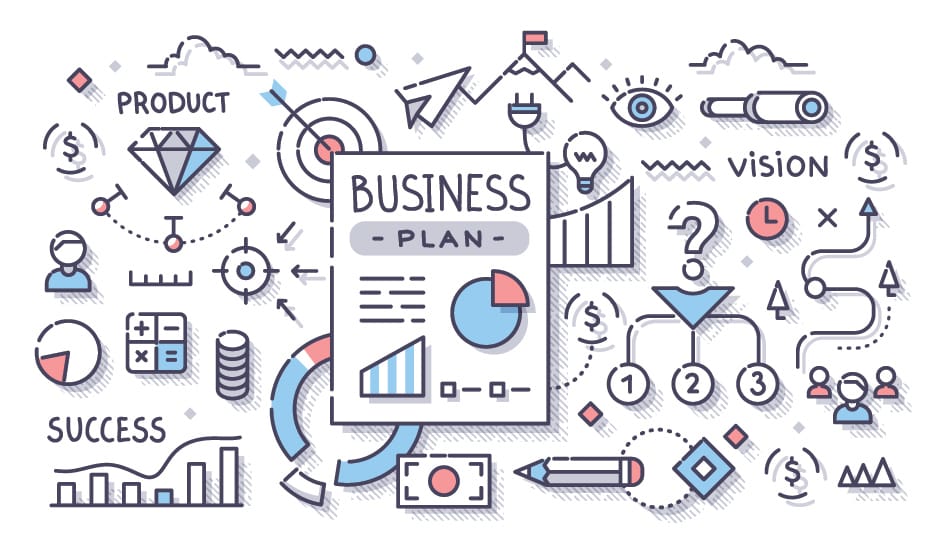 Have you ever dreamt about starting your own business? Or imagined what it would be like to be your own boss? Well, it's a great time to be an entrepreneur.
If you're contemplating venturing out on your own, you're not alone. In 2021, while still at the height of the pandemic, new businesses grew at a record pace as the labor market experienced unprecedented disruption.
According to U.S. Census data, there were 3.5 million new business applications in 2019. In 2020, despite the start of the pandemic, that number rose to a new record of 4.4 million. And in 2021, it was broken again with 5.4 million new applications. In 2022, there's no reason you can't join the millions making their dreams happen.
Maybe it's the family restaurant you and your loved ones have talked about opening for years. Maybe it's a side hustle that you're ready to turn into your main hustle. Or maybe you've got a million-dollar idea, but you lack the million dollars you think it's going to cost to get started.
In reality, it often takes far less than seven figures to get things going. While it can certainly scale with the size of the business, the average small business owner spends about $40,000 in their first year of business. (Again, that's just an average – your mileage will assuredly vary.)
Beyond that, there are hidden costs to starting a business that many ambitious, eager entrepreneurs simply overlook amidst all the moving parts. While every business is unique, things like taxes, fees and insurance are fairly universal. Combined with the opportunity cost of investing thousands of hours of your own time, and it can all add up to be a very big, very unexpected surprise.
There are many different variables and factors to bear in mind when estimating and calculating your startup costs, but here are just a few things to consider:
● Will you be working out of your home or will you need to rent a physical brick-and-mortar space? And will you need to purchase equipment?
● If you do need to rent a physical space – or even if you're working from your own home – what improvement costs will you need to make your space business-ready?
● Have you thought through permits and legal fees? Inventory and overhead?
● Are you planning to work solo or will you need to hire employees? And if so, are you accounting for payroll and insurance?
● How do you plan on promoting your business? Have you considered what your marketing budget might be?
● Will you need a business website? Have you thought through the costs of web development and site hosting?
● What about social media? Do you plan to handle it alone or hire someone to build your social presence?
These are just a handful of the many, many questions that you should ask yourself when game-planning for your business. But if you don't have immediate answers to some of these questions, don't get discouraged – that's why we're here.
At Acquipt, we handle a lot more than lending and equipment leasing. We also provide business consultation and advising services, with unique experience and expertise from years of serving customers across a diverse range of industries.
If you need a friendly push in the right direction and some professional help talking through the financial side of bringing your ideas to life, we encourage you to connect with our team to get things rolling.
Taking the first step is always the hardest, but with a trusted partner in your corner, you could soon be a lot closer to going into business for yourself.